The group of companies "Svetofor" in facts and figures

9 thousand
enrolled in 2017

39%
the share of revenue from ONLINE education

230 mln.
the company's revenue in 2017
13
settlements, where the platform is using

55
training centers
connected
to the platform
The history of the company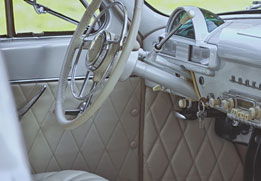 The company Svetofor originates from 1989 when the legal form is the cooperative "Svetofor". The company was founded by Dogaev Viktor. It was the first commercial company in the market of St. Petersburg for the training of drivers since the resolution of commercial activity. During this time the company has developed rapidly. The company has successfully overcome the economic crises in Russia 1991. 1998 2008, 2014, which proves the efficiency of management and sustainable business model of the company.
More info
Group of companies "Svetofor" today - is:
6 legal entities, with the status of the operating companies for training of drivers of vehicles of all categories combined in a Federal network of educational centers under the registered brand "Svetofor", which carry out their activities in various regions of Russia: Saint-Petersburg, the Leningrad region, Moscow, the Moscow region, Nizhny Novgorod, Chelyabinsk, Kursk, Tver and Obninsk, under the control of the head structure - JSC "Svetofor". The head structure of the group of companies has the status of resident of SKOLKOVO Foundation.
More info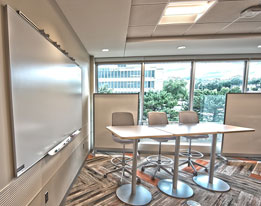 Press about us
12.01.2018
https://ria.ru/society/20180111/1512449880.html
More...
The geography of our branches