The group of companies "Svetofor" in facts and figures

13.5 thousand
students in 2018

more than 50 %
share in revenue from ONLINE education

235 million
the company's revenue in 2018.
25
settlements the presence of the educational platform

67
training centers,
connected
to the platform

68%
profitability
on Ebitda in 2018.
The history of the company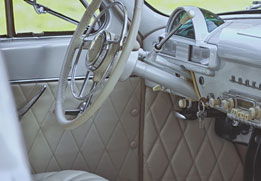 The company Svetofor originates from 1989 when the legal form is the cooperative "Svetofor". The company was founded by Dogaev Viktor. It was the first commercial company in the market of St. Petersburg for the training of drivers since the resolution of commercial activity. During this time the company has developed rapidly. The company has successfully overcome the economic crises in Russia 1991. 1998 2008, 2014, which proves the efficiency of management and sustainable business model of the company.
More info
Group of companies "Svetofor" today - is:
Today company AO «Svetofor Grupp» is a resident of innovative center "SKOLKOVO" and is a high-tech IT company, which provides high-quality and tech training services people profession driver (of any vehicle category) into technologically new level, tailored to the individual psychophysiological characteristics of each individual student. Development company in the field of remote the training was highly appreciated by the Agency Innovation in Moscow. The company has serious operational basis, allowing her to function effectively. Company profitable and has huge potential growth.
More info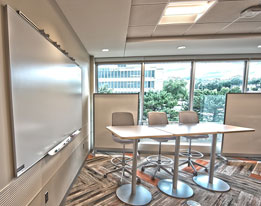 Press about us
11.03.2019
https://yango.pro/blog/artem-dagoev-prishlo-vremya-stat-publichnoy-kompaniey/
11.03.2019
http://sk.ru/news/b/pressreleases/archive/2018/10/23/pervyy-rezident-skolkovo-vyshel-na-rossiyskiy-rynok-obligacionnyh-zaimstvovaniy.aspx
More...
The geography of our branches