About
About Company
"Svetofor Group" is the largest operator of educational services for the training of drivers and has a status of resident of SKOLKOVO Foundation for advanced developments in the field of distance learning. the Special status of the company, resident of the SKOLKOVO Foundation, our company of tax benefits, namely: the rate of tax on profit, VAT and property taxes is for us 0% 2025.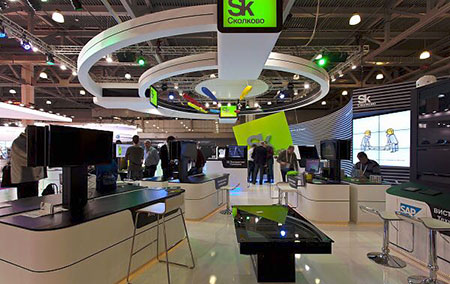 the Company provides services in training drivers of vehicles of all categories in Russia by the name "Svetofor Group", which is represented on the market of educational services since 1989. The company provides services on preparation of drivers of vehicles of all categories using their own Federal network of educational centers in Russia and the latest IT technological platform for the remote theoretical training (fully interactive online learning system, taking into account and analyzing in real time individual physiological characteristics of users. For more details, see the section "Svetofor group today" and "Technology"), which the Company developed for providing convenient and high quality educational service for drivers like sales within its own network and partners - third-party educational centres, namely: for theoretical and practical training of drivers of all categories, rehabilitation of driving skills and retraining.
In the company are trained in order 9000 people per year (share on-line 40%).
the company highly profitable business model which the company plans to scale after conducting a/s IPO June 2018.
Proceeds from the sale will be for 2017 about 280 million rubles and shows annual growth.
growth Potential - 6X.
the EBITDA Margin is 37%.
Net profit of 105 mln.
The Company is audited reporting according to international standards, which can be found (for the last 3 years) in the "Reports and presentations". The company has implemented a modern CRM and ERP systems as well as systems end-to-end business Analytics and marketing (financial model is available upon request to investors who plan to invest in stock from 50 million rubles). More details about a prospective investment in the shares of the Company JSC "Svetofor Group" you can see "Investors" and the Market also note the section FAQ (Frequently asked questions).
the Company is engaged in a quality driver training using the latest technologies on Russian territory.
the Company is actively developing distance learning technologies in the sphere of theoretical training of drivers.
The company successfully scales its business model.
Markets / Consumers
B2B/B2G Companies with a large fleet of vehicles
Services
01
Search, entry and payment of the nearest driving school
02
distance learning (as to the customers own network,the same connection of other driving schools)
03
Classical learning theory in the classroom
04
Search, communication and relationships with instructors
05
Practical classes driving instruction
06
refresh your driving skills
07
Enterprise learning and training special services
08
Affiliate program (Automakers and dealers, carsharing, taxi services, insurance companies...)
Education platform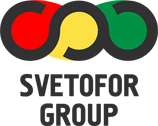 since 2014 until today the company focuses on increasing online sales distance learning programs like B2C consumers and B2B users of the platform.
Dynamics of profit of the company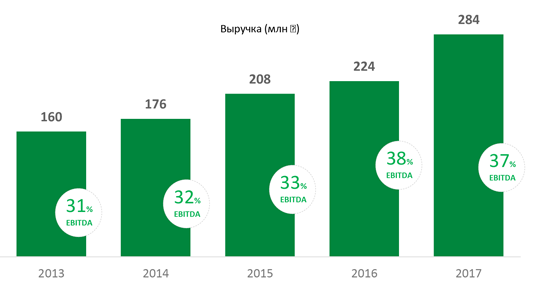 the Number of students and the proportion of distance students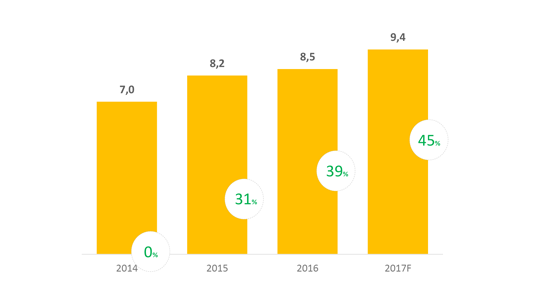 Card penetration platform for learning
the Company has created a platform for providing convenient and high-quality educational services for theoretical and practical training of drivers of all categories, recovery
driving skills and retraining
St. Petersburg:

– 20 classrooms in a private network
– 11 classes online school
Leningrad oblast:

– 8 classrooms in a private network
– 2 classes online school
Moscow:

– 3 classes online school
Podolsk:

– 2 classes online school
N. Novgorod:

– 4 training class in your own network
Kursk

– 2 classrooms in a private network
Chelyabinsk

– 3 classrooms in your own network
Saint-Petersburg and Leningrad region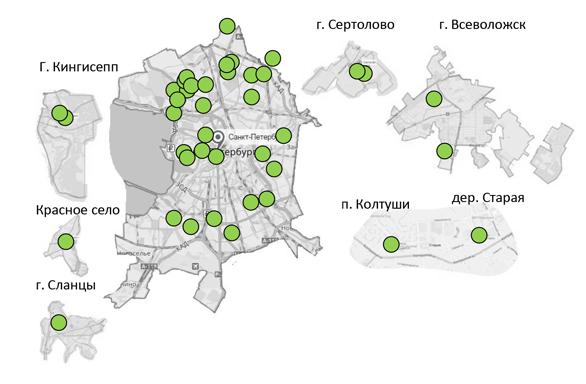 Map of the Federal presence to the network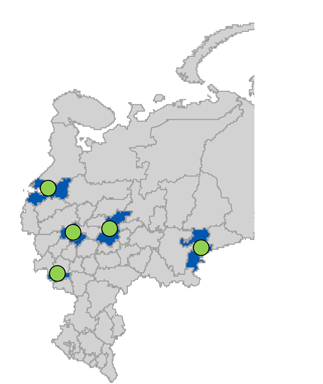 Moscow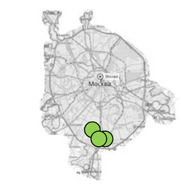 Podolsk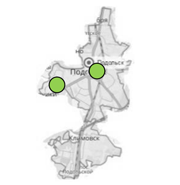 Nizhny Novgorod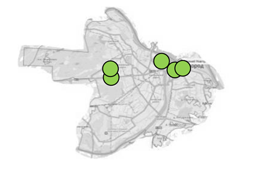 Kursk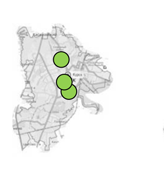 Chelyabinsk